Post-processing options for LPBF and SLS
In addition to component preparation and on-site additive manufacturing capabilities, Irpd AG has numerous post-processing capabilities for metal and plastics at its St.Gallen site.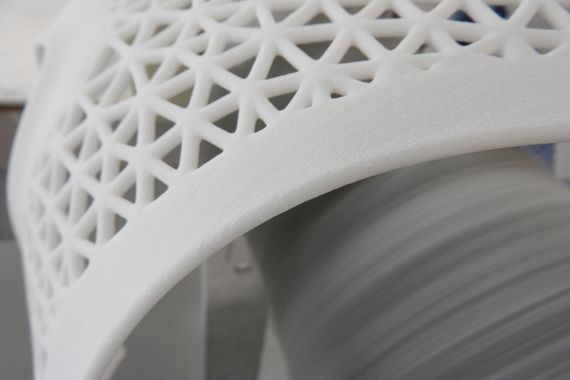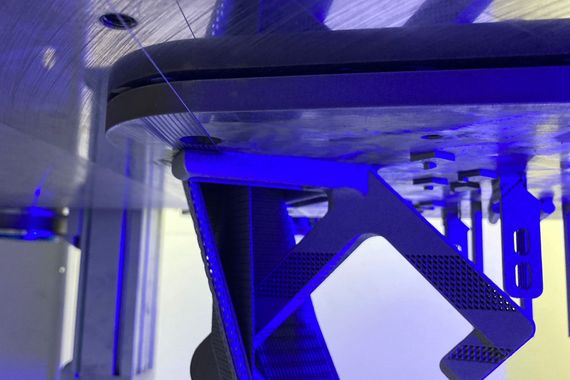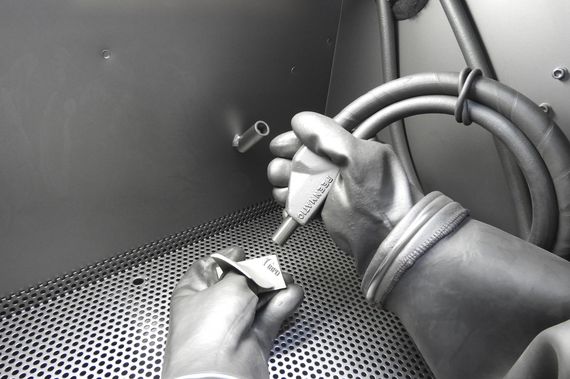 For the metal sector, the post-processing options range from component separation and mechanical surface treatment to machining of the additively manufactured components. This is because additively manufactured components often have to be reworked mechanically if the dimensional accuracy requirements exceed the scope of AM technologies. Here, Irpd AG cooperates with local partners to enable its customers to achieve fast delivery times.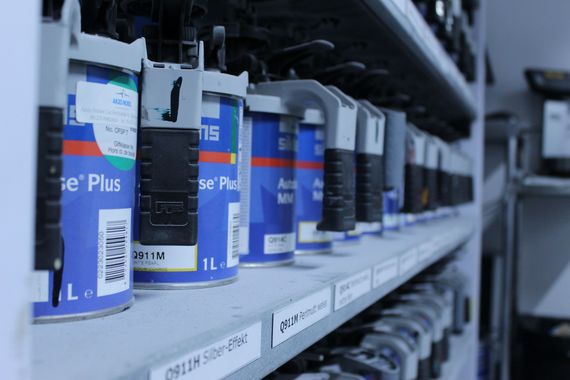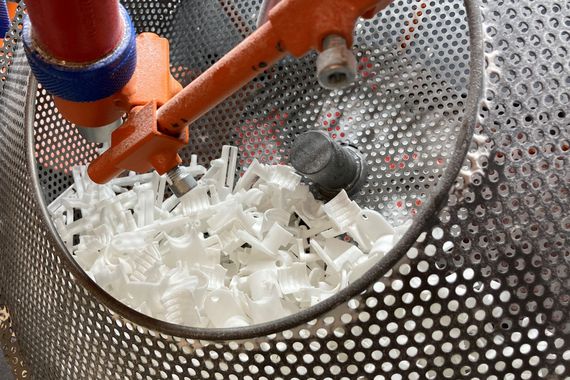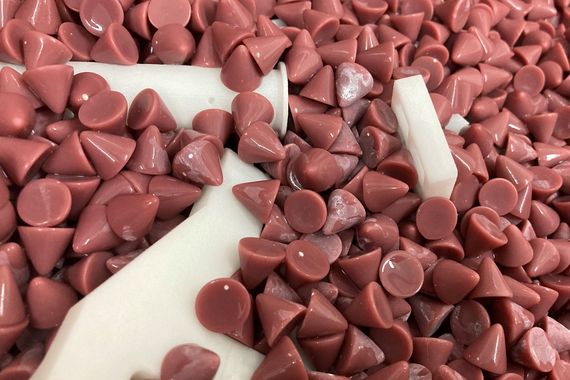 Irpd AG also offers numerous on-site finishing options in the field of plastics. Starting from mechanical surface finishing up to sophisticated painting work. Where necessary, Irpd AG also works with local partners if specific types of post-processing are required on the plastic component.